See all News
Free and Confidential Mental Health Screenings to be Offered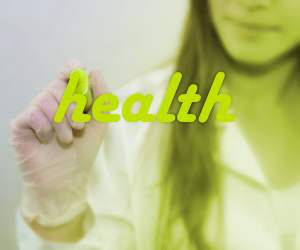 October 02, 2018
The University's Psychological Services Center will offer free, confidential mental health screening on Thursday, October 11, 2018, from 9 a.m. – 7 p.m., in the McGowan Center for Graduate and Professional Studies, on the University's campus. The free screenings are open to the public and to all ages. No fee and no appointments are necessary.
All attendees will be given a depression screening and referrals for services will be offered when needed. The Hamilton Depression Rating Scale (HDRS) will be utilized. The HDRS is the most widely used clinician-administered depression assessment scale, a tool that has proven successful in determining a patient's level of depression assessment scale.
According to the National Alliance on Mental Illness, mental health screenings are just as important as getting regular check-ups with your doctor. The results of the screenings for depression, anxiety, bipolar disorder, or PTSD can provide insight into whether symptoms that are being experienced—sleeplessness, racing thoughts, confusing feelings, or something else—are a greater sign of a mental illness.
Visit Psychological Services Center, or call the Psychological Services Center at Marywood University, at (570) 348-6269 for additional information.
See all News